Conroy Furniture was established in the year 2000 by Rory Conroy.
In 1992, Rory completed a cabinet maker apprenticeship in Dublin. In 1994, he moved to Donegal to specialise in fine free standing furniture and after two years he moved back to Dublin to work in Kitchen and Furniture manufacturing.
He eventually moved home to the west of Ireland in 1997 to work locally in the kitchen trade before deciding to set up his own business in 2000.
Rory has chosen to be very hands on in the business, being heavily involved in every step of the process. He takes pride in the fact that every customer that comes through the door gets his personal service.
If you have an upcoming project, contact Rory direct on 094 92 57478 / 087 6116100 or by email: conroyfurniture@gmail.com for a no obligation design consultation.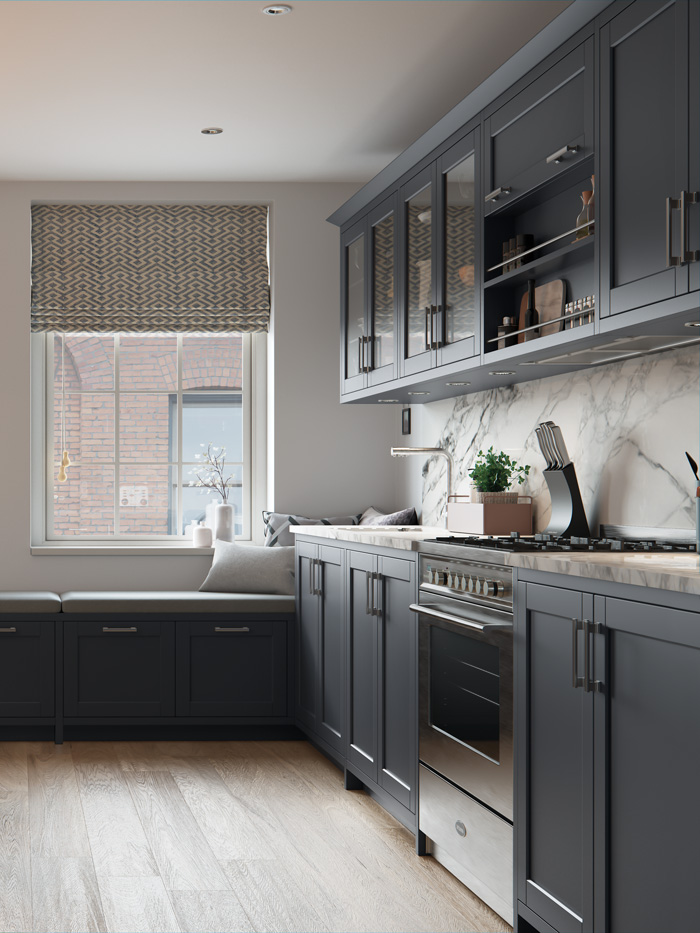 Our Mission
"Our mission is to enhance the lives of every one of our customers and their families through smart, creative and beautiful design of their kitchen and wardrobes. "